How to stay productive at home with your cat
These days, you might have migrated from your office to your home office, spending the day with your family and your cat. Often, people who work from home are less stressed, especially when they have a pet. But your furry friend does not know the difference between "office" and "home": wherever you are, your home is their home.
As a member of your family, living under the same roof, your cat will naturally wander in, keep you company and ask for attention. This can distract you when you work. No doubt you have experienced your cat meowing at your legs during a conference call or jumping on your keyboard just before you sent an email!

So this raises an important question: how to stay productive at home with your cat?
Discover these 7 great tips to stay productive with your furry coworker.
EXERCISE AND FEED YOUR PET BEFORE YOU WORK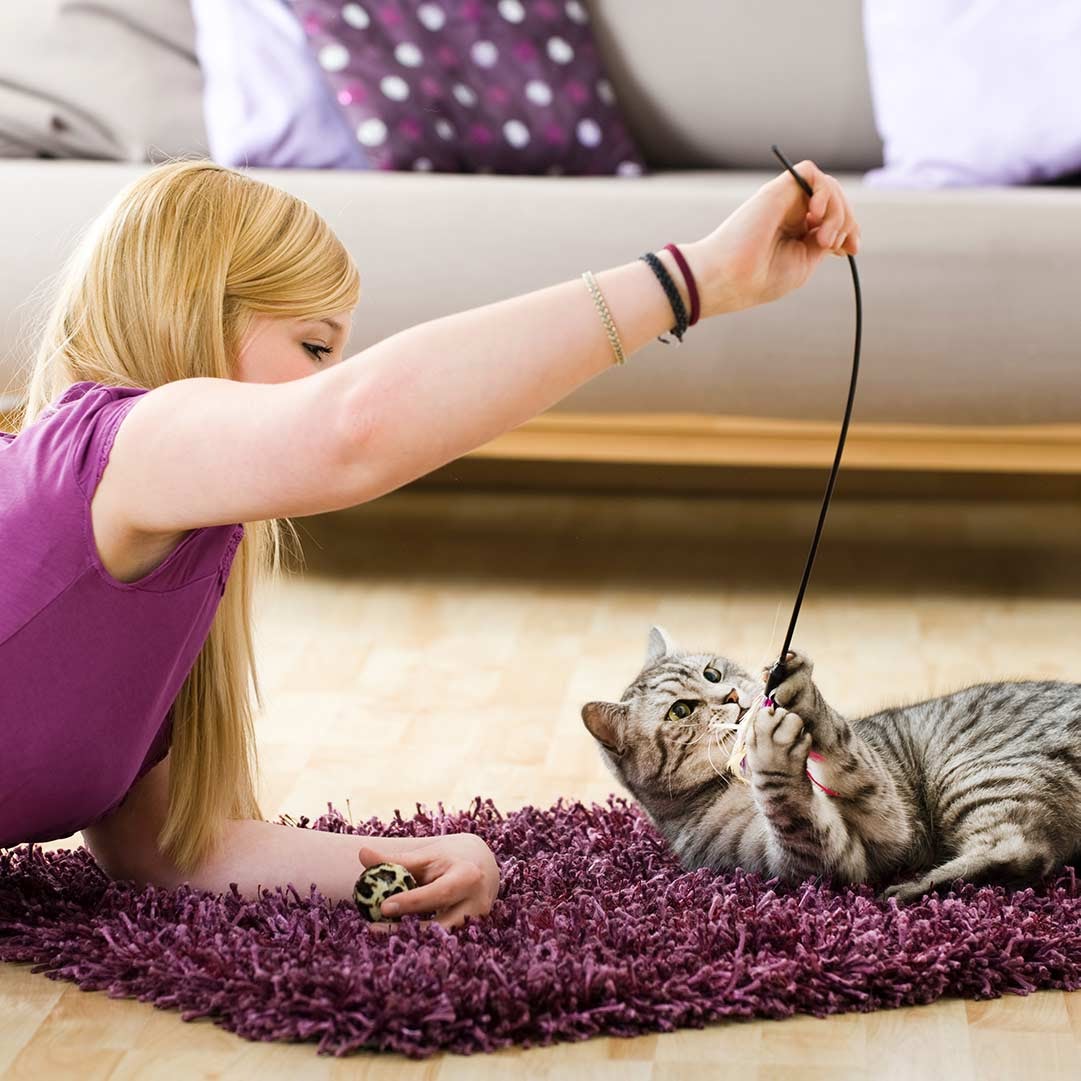 Cats are often active at the start and end of the day. Try and keep your normal morning routine as if you were off to work - a chance to play a game and have some breakfast together. Then off to work … at home! Hopefully, your cat will be happy but tired from the exercise and you will then be free to get on with your work without interruption.
TRY TO LOWER OFFICE SOUNDS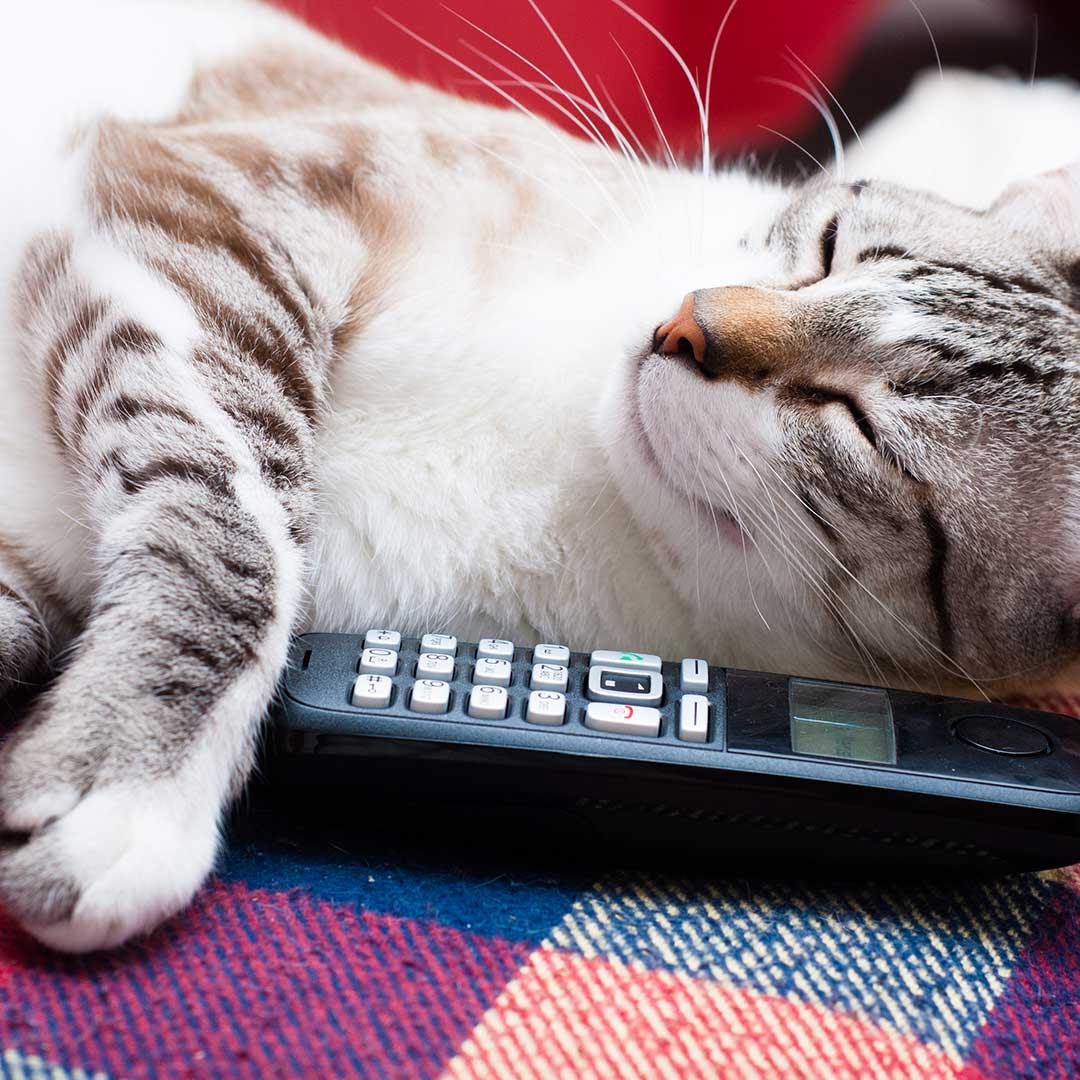 Cats have a great sense of hearing so to minimize disruption, put your telephone sound on low, or your mobile on vibrate, so that only you will hear it. It might avoid your cat going crazy or meowing during one of your calls.
DO YOU HAVE A HARD KEYBOARD COVER?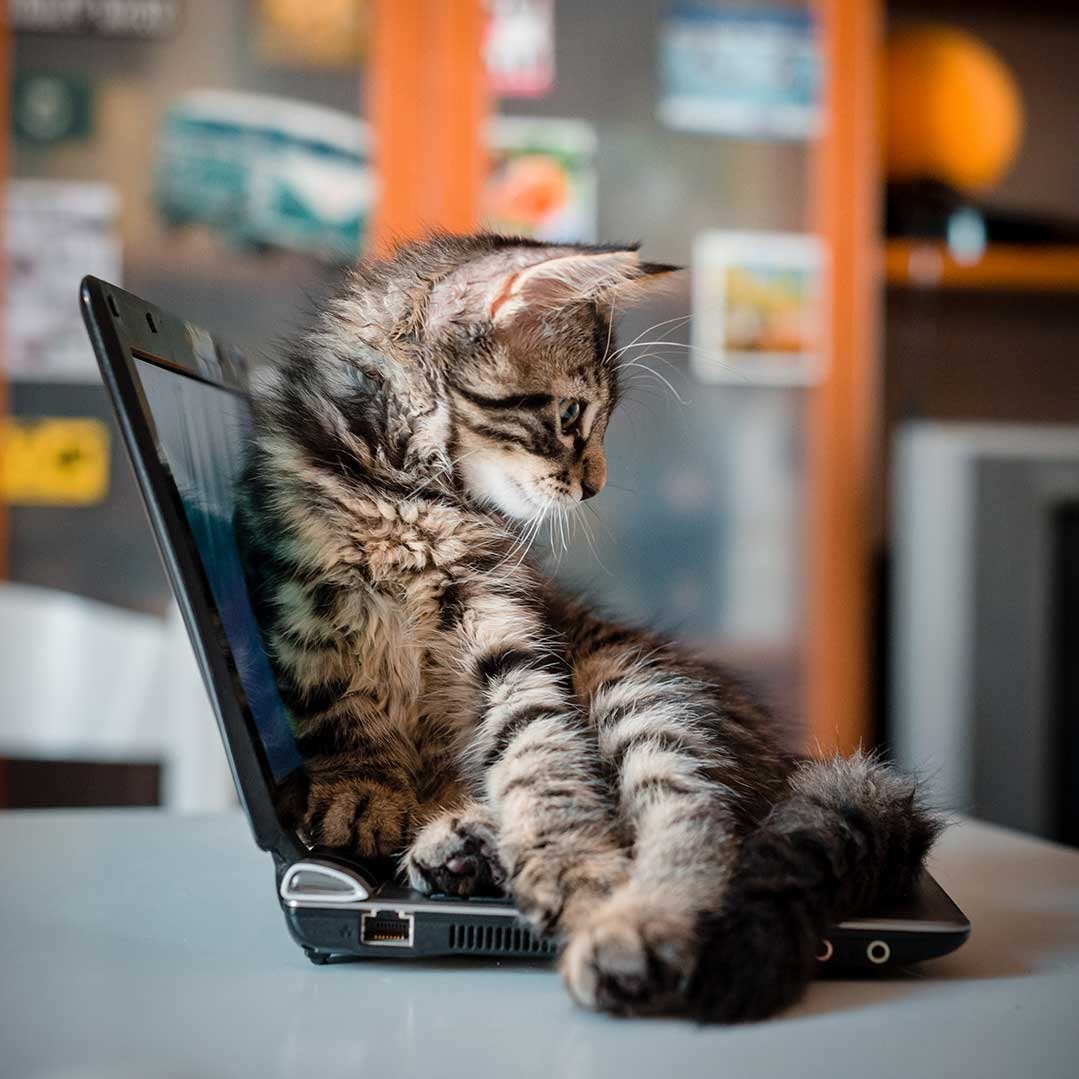 We hope so. You're likely familiar with this image: your cat jumping on your laptop and trying to write your email to a client or a colleague. Moreover, pet hair getting into the crevices can also cause the keyboard to work improperly.
So cover your keyboard when you are not working and train your furry friend not to jump onto your laptop.
MAKE FOOD AND WATER AVAILABLE
Having food and water available for your pet while you are working will eliminate the need to stop working in order to feed your pet. Puzzle or activity feeders can keep your cat entertained as they need to use some mental and physical effort to get the food.
PLAN YOUR DAY
Feeding, playing, cuddling... cats love routine. Keep an eye on your cat's activities and make use of the times they are 'busy' (napping is hard work!) to get some uninterrupted work done. And do the hard work during nap time. The good news for your productivity: nap time for cats is 12 to 17 hours a day!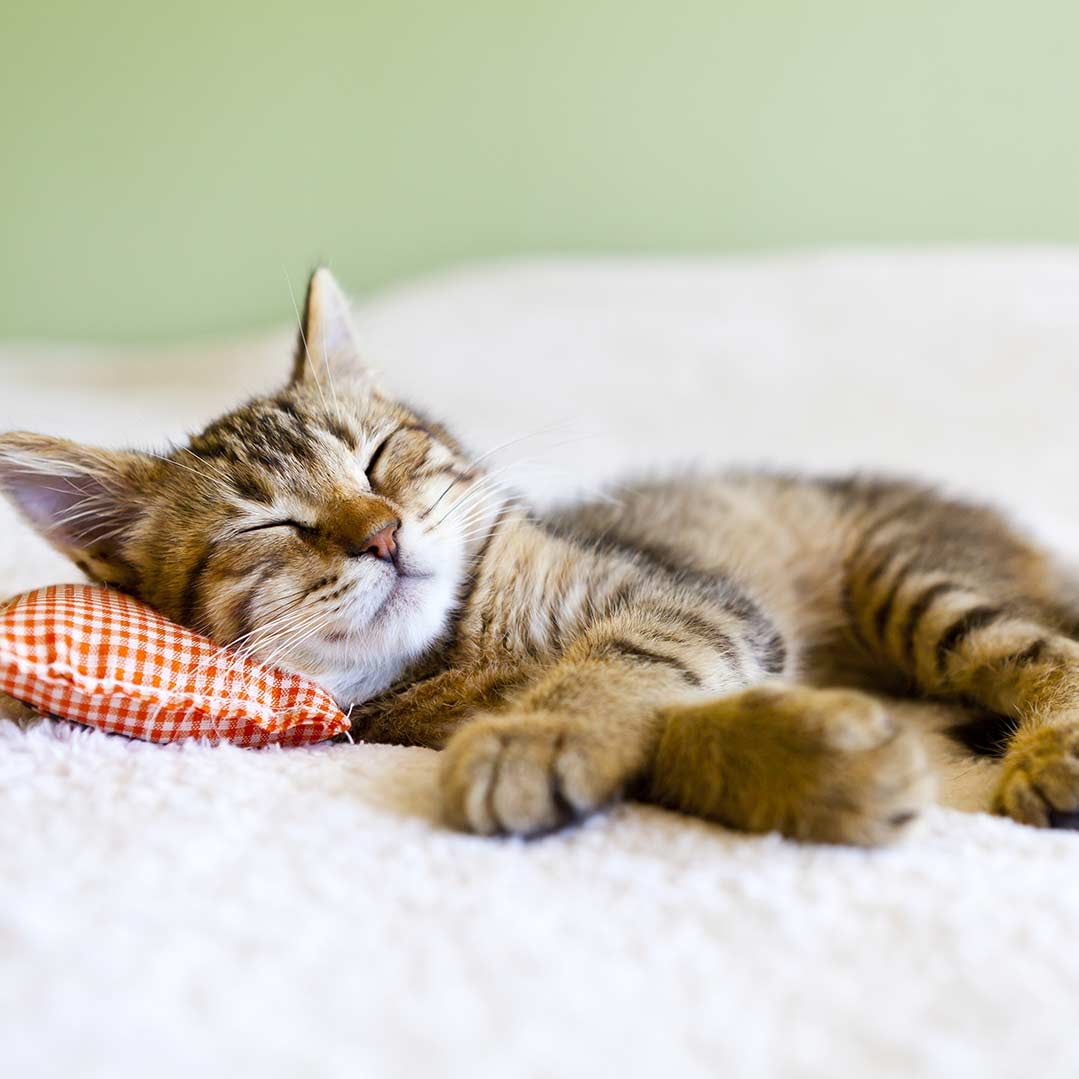 TAKE BREAKS FOR PLAY TIME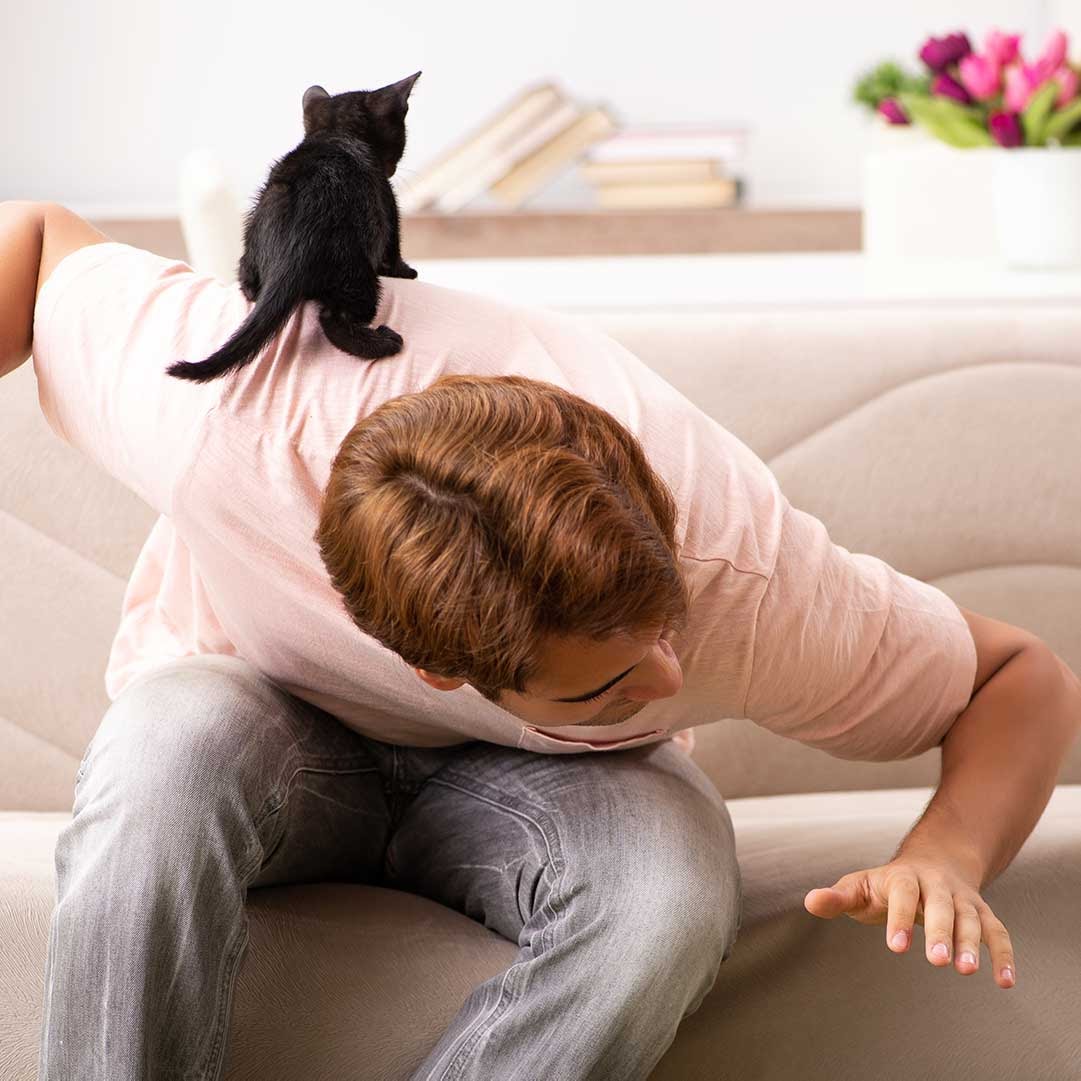 Play time is not just beneficial to cats. It also boosts your creativity and productivity! Take 10 minute breaks every 2 hours where you give your furry friends your full attention. Remember to keep these breaks at consistent times every day.
CREATE A CAT FREE OFFICE SPACE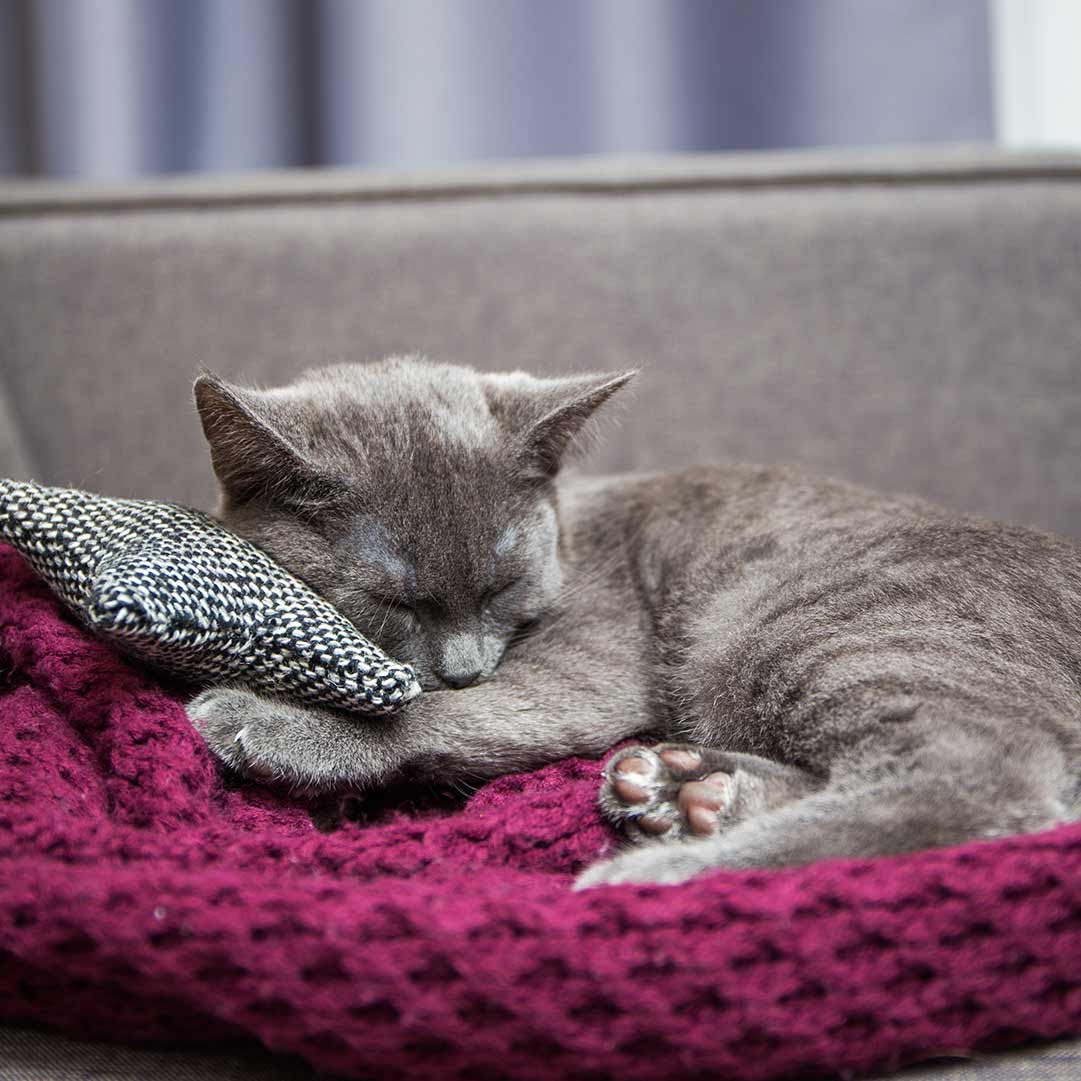 For sure, your cat has trouble distinguishing between work and playtime. This may be even more difficult if you have accidentally picked a favourite resting spot for your new home office! Create a spot near to where you are working (not too close otherwise the temptation to stroke your cat will be too high!) for your cat to settle near to you; a snuggly bed or even a box may be perfect. If you need to have time away from your cat for an important call, or you can't risk losing the work with an accidental keyboard tap, try to find an area that your cat doesn't rest in usually (and that you can shut the door).
We hope those tips will be useful for you and your cat.
Stay productive while enjoying days with your friend and follow our latest news with advice and tricks by subscribing to our newsletter.
Stay safe!
The FELIWAY team
#feliwayathome