Your Cat Can Be Your COVID-19 Superhero
Your cat might be your best ally if you're feeling isolated during lockdown or quarantine due the pandemic. Whether you're staying at home with other family members or on your own, your cat's feline superpowers can help keep the blues away.
feline superpower 1: listening to you
Depending on their personality traits, some cats will chat with you for hours. Others are best at listening. Either way, your cat will always agree with whatever you say!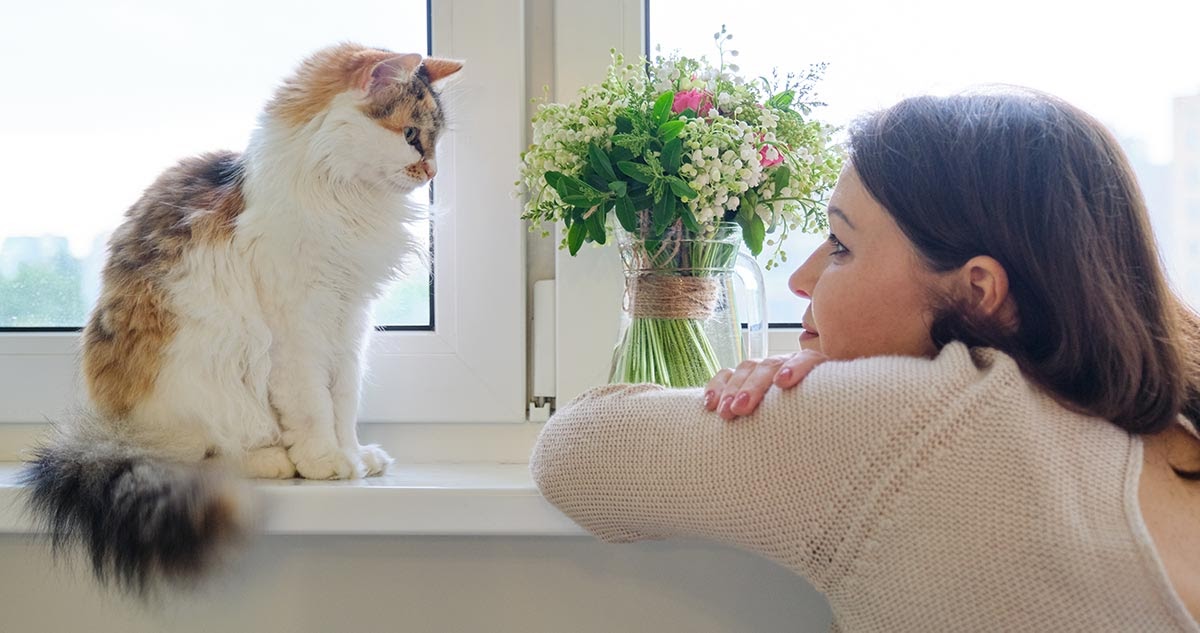 Feline Superpower 2: stress relief
Cats are a furry, purring ball of stress relief for anxious humans. There's evidence petting a cat can boost human serotonin levels while reducing the stress hormone cortisol. Sounds like a pretty good deal at a time like this!
Another bonus: If you're working from home, seeing your cat's friendly feline face popping up on a video conference call will make everyone feel better.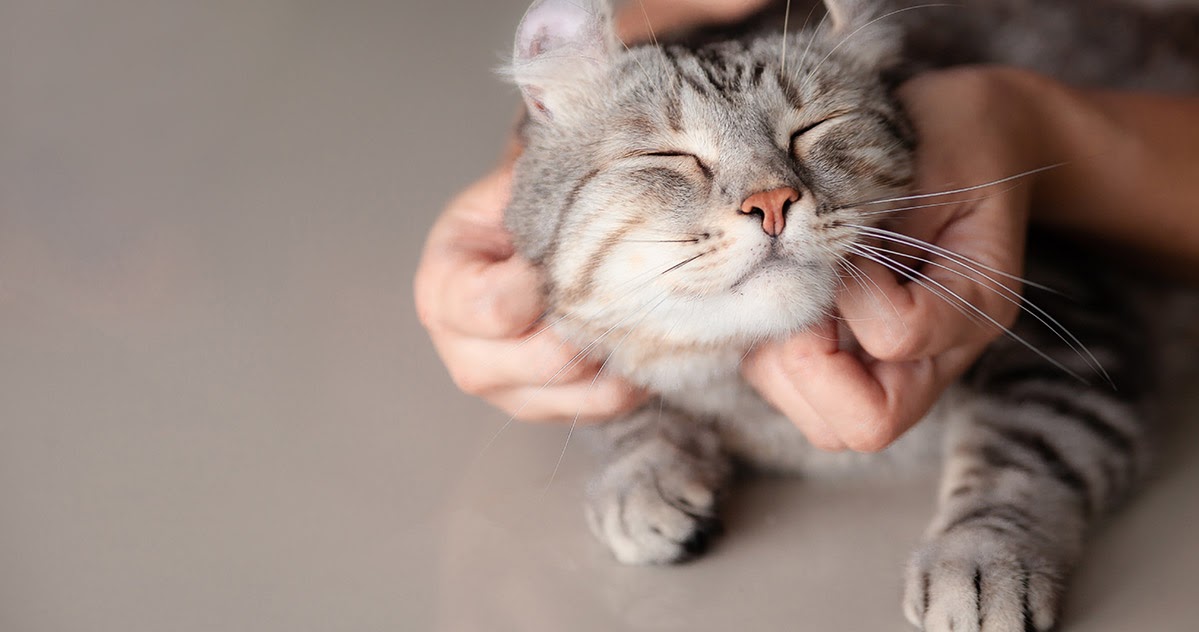 Feline Superpower 3: entertainment
Some people say the Internet was created for cat videos, but if you share your home with a feline family member, you don't even have to go online to catch a show better than anything on Netflix. In fact watching your cat run, climb, and play is just about the most fun you can have on lockdown! Need ideas to make playtime more fun? Check out Best Kitty Toys for Active Cats!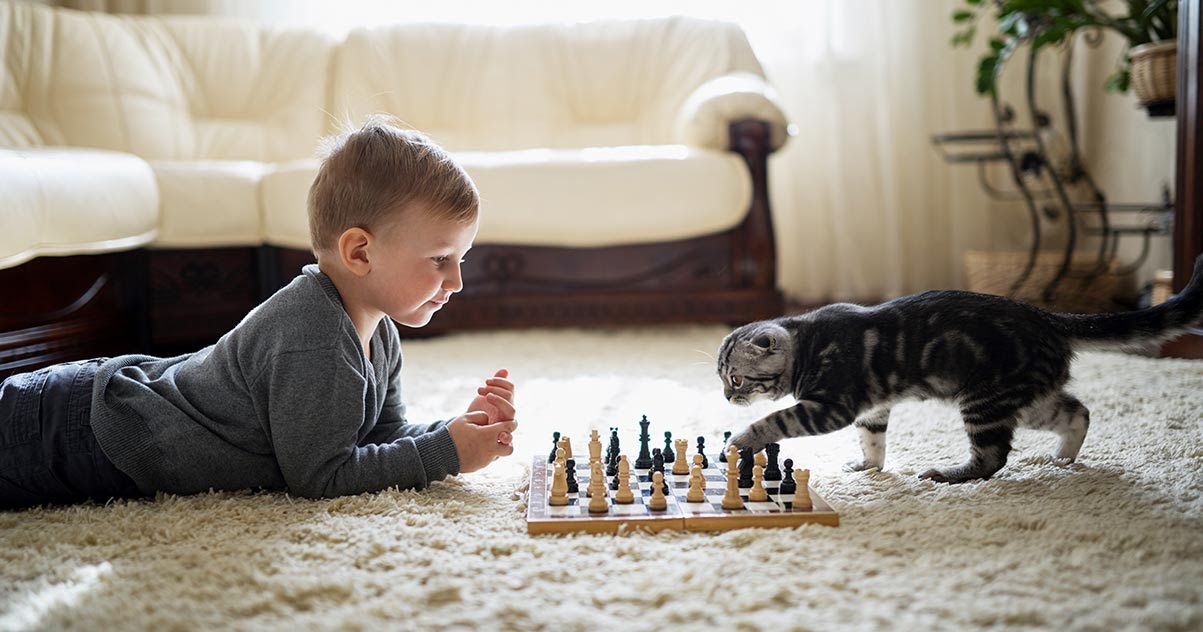 feline superpower 4: relaxation
Cats spend 12 to 17 hours a day sleeping, so if you're struggling with stress-related insomnia, consider them your sleep gurus. Curling up with a cat for a catnap is safer than sleep medication and definitely requires a lot less flexibility than yoga. So relax and learn from the master.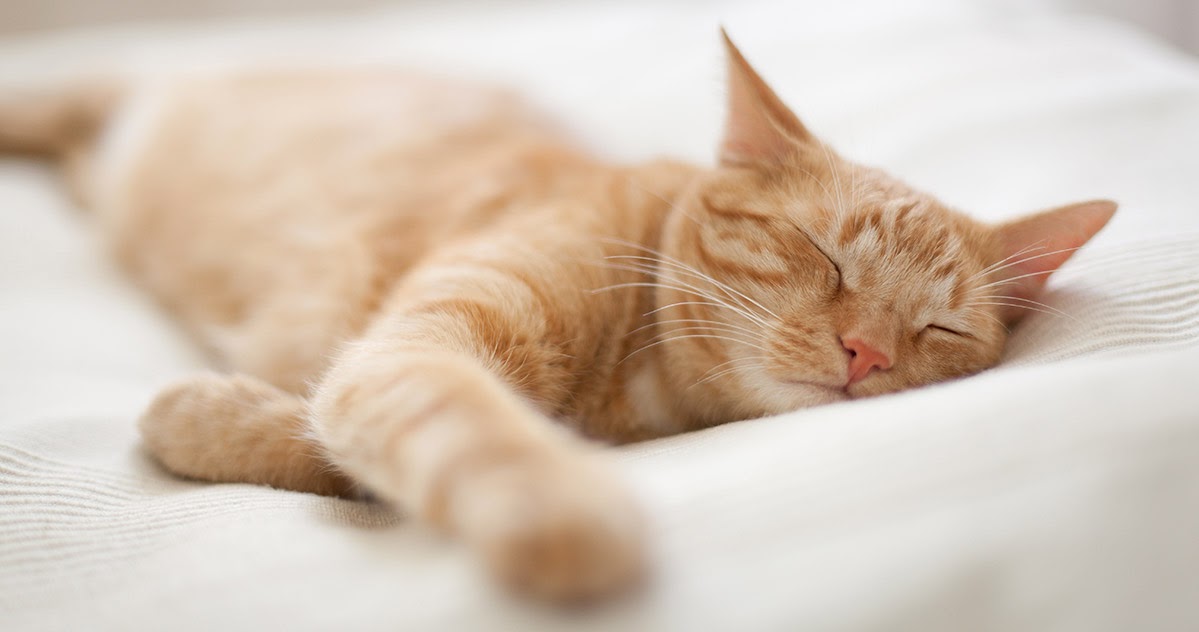 After benefiting from all those superpowers, don't forget this situation is also stressful for your cats. Here's how FELIWAY can help!
Follow our latest news, tips and tricks by subscribing to our newsletter now.
If you're staying home with your cat, share your stories on Facebook with #feliwayathome!
Stay safe!
The FELIWAY team
#feliwayathome